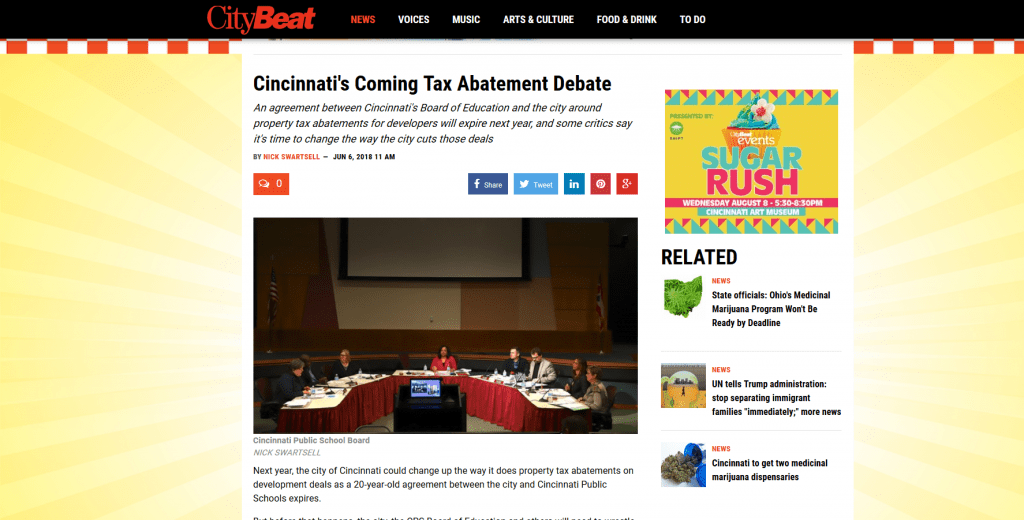 Cincinnati's Coming Tax Abatement Debate
For years the city of Cincinnati has offered tax abatements to developers in order to entice them to build within the city limits. The original idea was to offer these incentives to bring people back to city. But with the revival of Cincinnati over the last decade it has left many wondering if the program still necessary.
Will getting rid the of the incentive slow down the revitalization of the city? Or is it time to let the program expire and have new owners pay taxes that align with the rest of the neighborhood?
With the current 20-year agreement between the city and the Cincinnati Public School District set to expire in 2019 let the great debate begin. Check out this article from CityBeat that explains it all.
Remember, at Fidelity Land Title Agency, we're always here to answer your questions. If you would like to discuss more feel free to reach out to me.
Make sure to like our Facebook page for updates and news! Or Share this post!
– David Kennedy