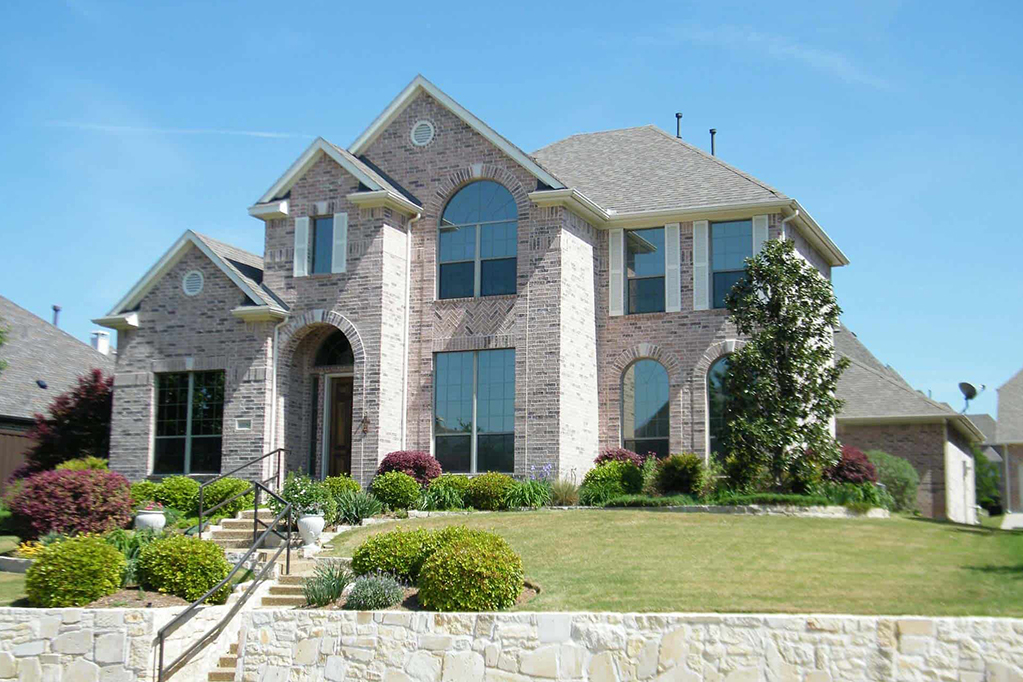 REO / Relocation Services
At Fidelity Land Title Agency of Cincinnati we are able to coordinate every step of the real estate transaction process for all of your REO/ Relocation needs. Let our dedicated team of REO/Relocation specialists coordinate with the agents, brokers, lenders, buyers, sellers, municipalities and asset management companies from start to finish. We understand that time is of the essence in this fast paced industry and you can rest assure that we will continually push to ensure fast and efficient title, closing, and disbursement.
We currently serve all your REO needs in the following states:
Provide full title exams, title reports, and title grading.

Our team will work on clearing title issues the moment we receive the title search to ensure there aren't any delays in closing.

Contract review.
Settlement statement processing.
Deed prep, Deed-in-lieu prep (through Kennedy & Kennedy Co., L.P.A.)
Provide Title insurance with First American Title Insurance Co., Fidelity National Title Insurance Co, or Old Republic National Title Insurance Co.
Frequent status updates to clients on their properties from the order date all the way through final wiring of their proceeds.
We currently serve all your REO needs in the following states:
Ohio
Michigan
Kentucky
Indiana
Minnesota
Tennessee
Contact: info@fidelitylandtitle.com with the subject line "REO" or "Relocation" or call Brandi Dickerson directly @ (513) 354-5571