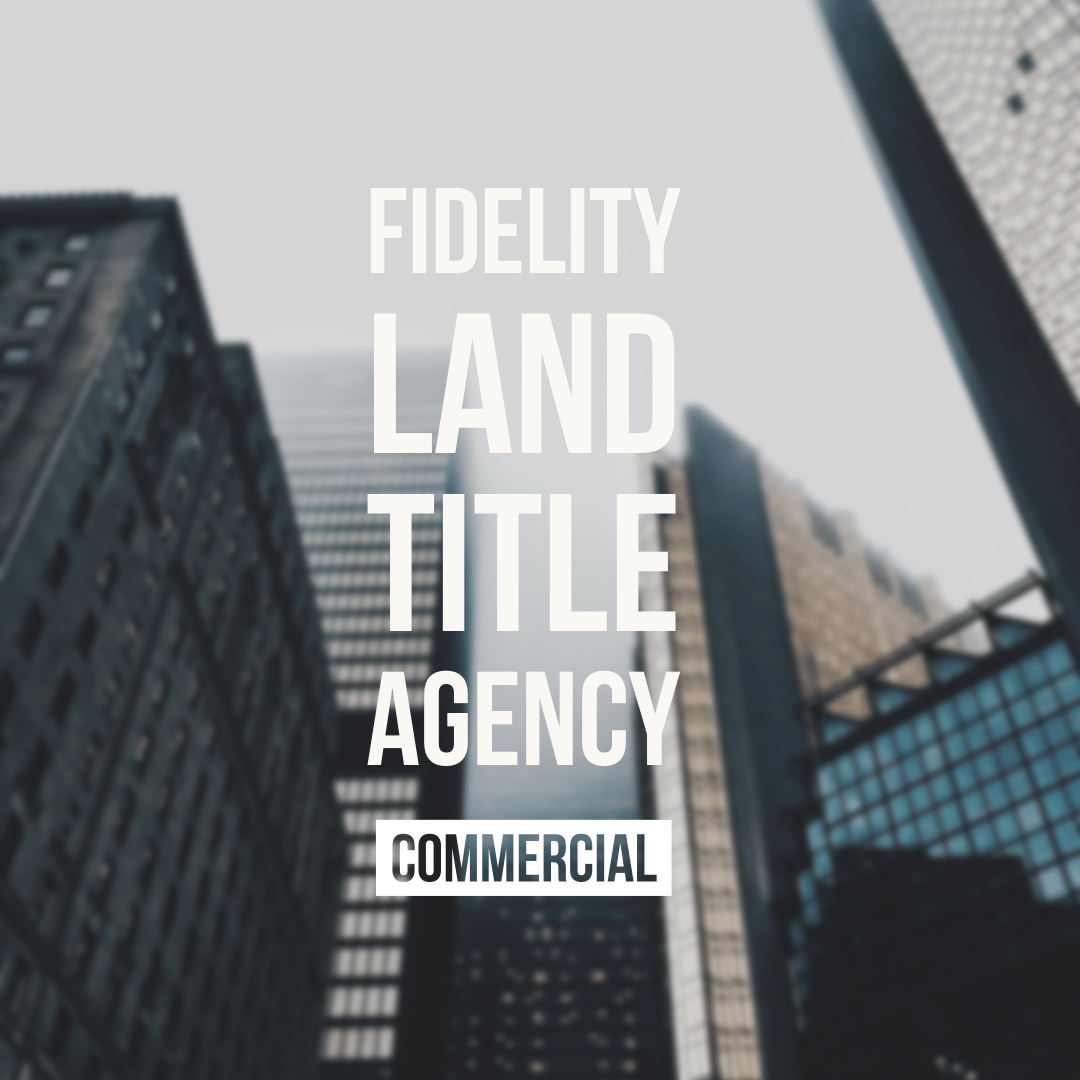 When you choose Fidelity Land Title Agency for your commercial transaction's title and closing needs, you're backed by an experienced team poised to get your deal to the finish line.
We understand that each commercial transaction is unique. Regardless of the size and complexity of your deal, rest assured that we have the industry-leading products, services and expertise you need to close your transaction efficiently.
In addition, we also stay up-to-date on commercial real estate laws and regulation changes to ensure your commercial property gets closed properly and in a timely manner.
We assist:
Buyers
Lenders
Law Firms providing outside counsel for clients