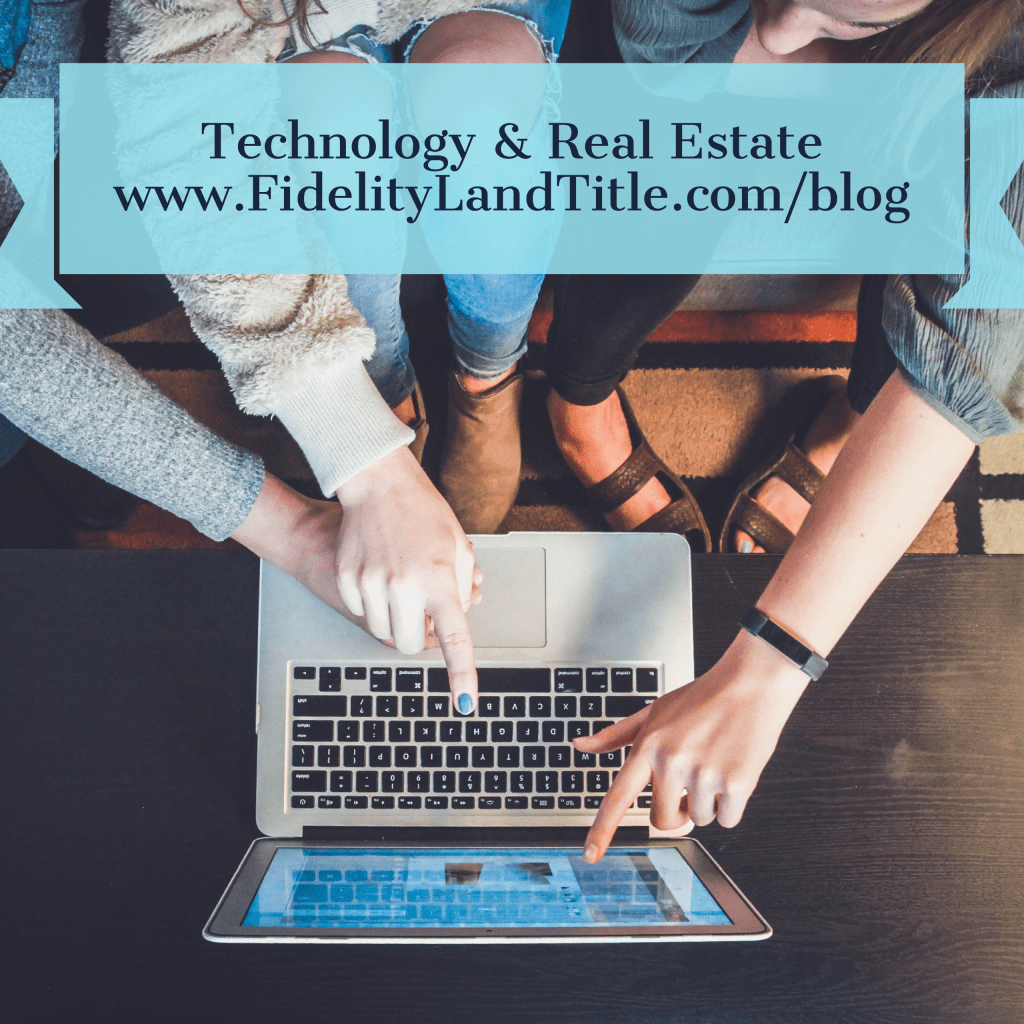 One of the things about my job that I love is the integration of new technology in to what I do. It's crazy how simple upgrades to technology can enhance productivity, expand our reach to customers while enhancing their overall experience, and let's be honest… make work easier!
The real estate industry is rapidly changing. The process of someone buying a home in 2018 is much different than a few years ago. With the advent and ease of digital applications and online listings, it's changing the game on the age-old process.
Traditionally when someone was ready to buy a home they might contact the realtor they know, or ask family or friends if they knew someone in the industry who would then set up a time to go see what's out there in their budget. While that still takes place, and word of mouth is still the best way to build a reputation in the area, oftentimes peoples first step is a google search to see what's out there.
As the world goes more digital it will be crucial for each of us and our businesses to be out in front of it. From an interview of Aleksandra Scepanovic managing director of Ideal Property Group in the digital journal about technology related solutions (linked below) "Brokerages are trying to keep up with the swiftly changing technology. On the residential side of the equation – professional photos from myriad angles, virtual staging, videos, online applications, digital open houses, instant appointment booking, automatic drip campaigns helping brokers keep atop the inventory and stay in touch with clients – everything is meant to speed up the process, and save time."
I think she really hits the nail on the head. It's all about making that good impression online and making the process fast and easy. Let's be honest… people are impatient these days. If they want something, they want it now. They don't want to sit around and wait for a callback. They want to fill out and application TODAY and start looking at what's out there. It's our job to be the one they see on-line when they start that process.
Remember, at Fidelity Land Title Agency, we're always here to answer your questions. I've got all kinds of ideas on how to stay ahead of the technology curve. If you would like to discuss more feel free to reach out to me.
– David Kennedy