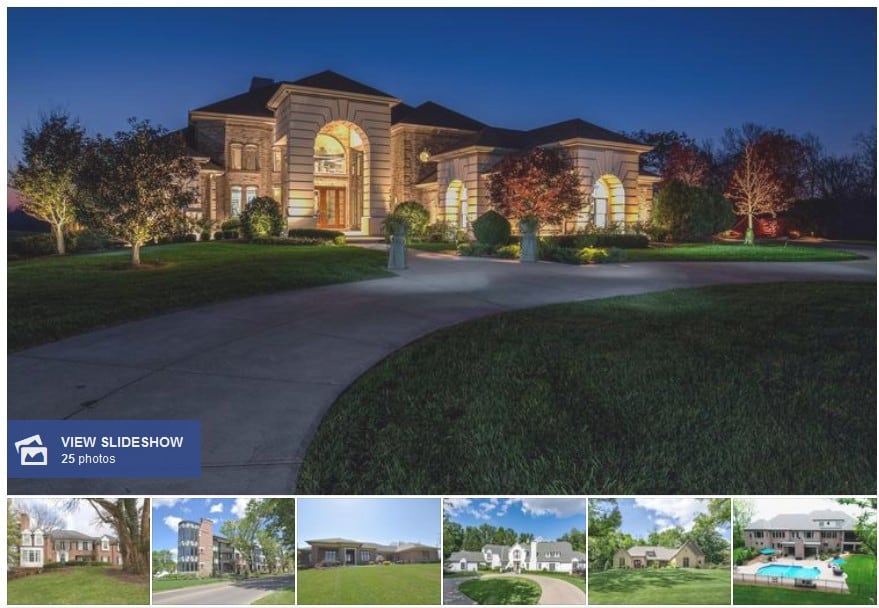 Greater Cincinnati's most expensive home sales of 2018: PHOTOS
Well that's a wrap folks… 2018 was a great year for Fidelity Land Title! But of course it couldn't have been possible without all of our great realtors, loan officers, investors and customers. From the bottom of our hearts, we want to thank each and every one of you! Cheers to an amazing 2018 and an even better 2019.
While we are excited about 2019 let's have a little fun and take a look at Cincinnati's most expensive sales of 2018!
As always, we're here to answer your questions at Fidelity Land Title Agency. Please reach out if you would like to discuss more.
– Dave Kennedy
dkennedy@fidelitylandtitle.com